About CSC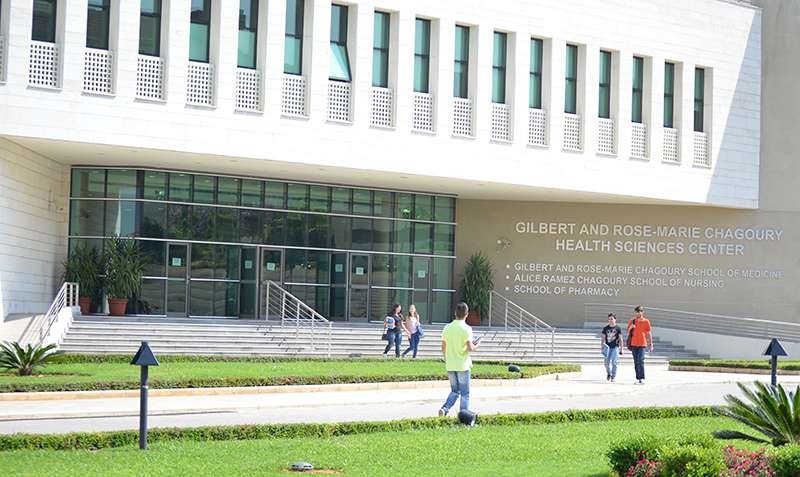 In line with the LAU Health Sciences Schools' vision of developing a curriculum modeled after the highest quality standards of international medical education, a state-of-the-art innovative simulation center located in the Chagoury Health Sciences Center was inaugurated in August 2013 and is currently considered the largest one in Lebanon.
The Clinical Simulation Center (LAU-CSC) is designed to support the interdisciplinary learning of LAU's students from the Gilbert and Rose-Marie Chagoury School of Medicine, Alice Ramez Chagoury School of Nursing, and School of Pharmacy.
These schools are among the first national and regional health sciences schools to integrate into their curriculums simulation technology, which has become the international standard for medical education, surgical training and professional development. LAU-CSC also serves the needs of the Lebanese American University Medical Center-Rizk Hospital (LAUMC–RH) as well as a resource to the larger health care community.
The center is a certified American Heart Association International Training Center.